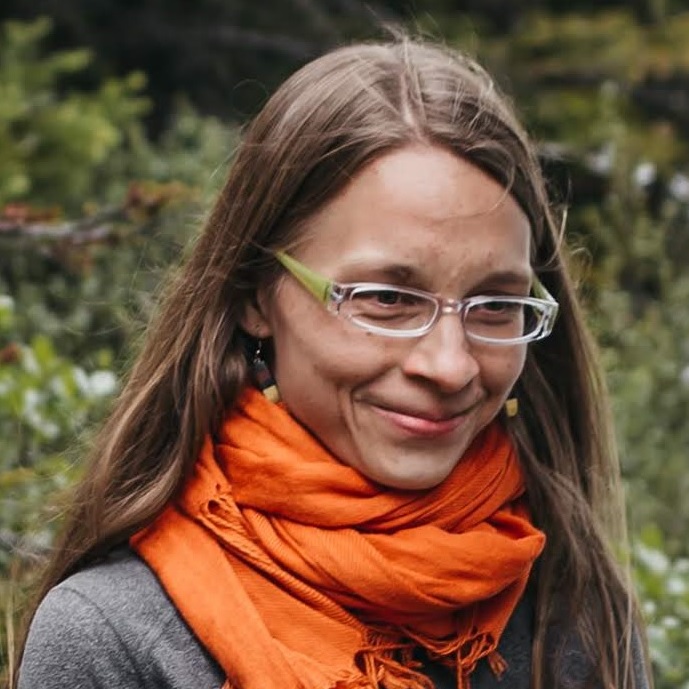 I am an assistant professor at the Institute of Political Studies of the Polish Academy of Sciences and PI of a project on the polarization of political trust (funded by Poland's National Science Centre, 2019/32/C/HS6/00421).
In the recent years I was a visiting researcher at the Research and Expertise Centre for Survey Methodology at Universitat Pompeu Fabra in Barcelona (2021-2022), the Probabilistic Machine Learning Group, Department of Computer Science, Aalto University (2020-2021) and at the Chair for Central and Eastern European Studies, Technical University of Chemnitz (2019-2020).
My research interests include comparative analyses of political attitudes and behavior across nations and over time, as well as the methodology of comparative research, in particular cross-national surveys.
Research interests
Political attitudes and behavior
Quantitative methods for comparative and cross-national research
Survey data harmonization and comparability
Statistics and R
Academic positions
Assistant Professor, Institute of Political Studies of the Polish Academy of Sciences, 2019-
Visiting Researcher, Research and Expertise Centre for Survey Methodology, Universitat Pompeu Fabra, 2021-2022
Visiting Researcher, Department of Computer Science, Aalto University, 2020-2021
Visiting Scholar, Chair for Central and Eastern European Studies at the Chemnitz University of Technology, 2019-2020
Visiting Researcher, Department of Computer Science, Aalto University, 2019
Post-doctoral Researcher, Institute of Philosophy and Sociology of the Polish Academy of Sciences, 2018-2019
Graduate Research Associate, Department of Sociology, The Ohio State University, 2016-2017
Graduate Teaching Associate, Department of Sociology, The Ohio State University, 2015-2016
Research Assistant, Institute of Philosophy and Sociology of the Polish Academy of Sciences, 2011-2015
Education
Ph.D. in Sociology, The Ohio State University, 2017
M.A. in Sociology, The Ohio State University, 2014
M.A. in Cultural Studies of Central Eastern Europe, University of Warsaw, 2009
M.A. in Economics, Warsaw School of Economics, 2007